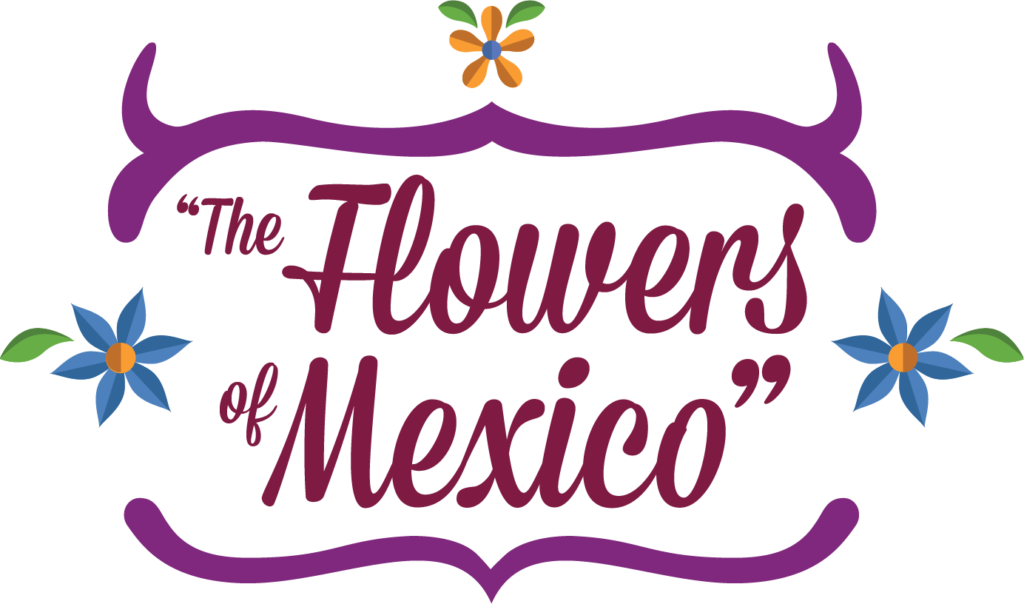 Mexico is one of top 10 countries in biodiversity in the world. Thanks to its great variety of ecosystems, it has around 26,000 different species of flora. For this collection, quilters were inspired by some of the thousands of flowers that exist in our country to create a symphony of colours and compositions.
This collection has been on display at the 6th Expo Patchwork & Quilt Mexico City 2014 and at the 17º Festival Brasileiro de Quilt e Patchwork em Gramado in Gramado, Brazil (2014).
Click the image you wish to see to enlarge it.